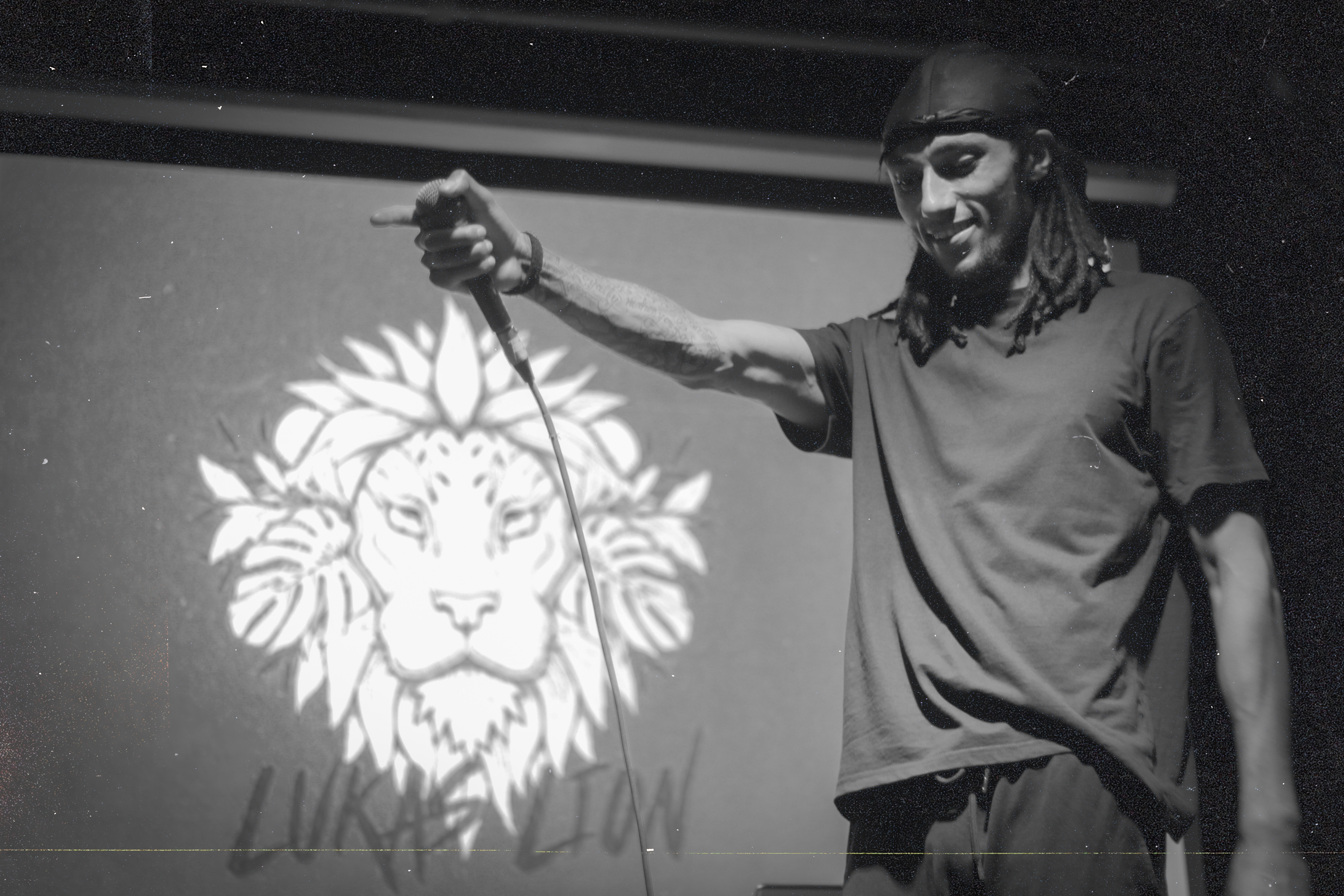 I STARTED MAKING MUSIC IN 2020 AS A RESPONSE TO WHAT I SAW HAPPENING IN THE WORLD AROUND ME. IN 2021, I RELEASED MY FIRST SINGLE '1984' WHICH SPREAD WORLDWIDE AND BEGAN MY MUSICAL JOURNEY. IT WAS AFTER THIS THAT I KNEW MUSIC WAS MY CALLING AND THAT I COULD USE IT TO DELIVER AN IMPORTANT MESSAGE FOR THOSE THAT WERE READY TO HEAR IT.
SINCE THEN I HAVE BEEN CONTINUING MY MISSION, USING MUSIC TO TRY AND EXPOSE CORRUPTION WHILST ALSO UPLIFTING AND EMPOWERING HUMANITY. WE WERE NEVER MEANT TO LIVE LIFE ENSLAVED BY MONEY, SURROUNDED BY POISONS AND TOLD WHAT TO DO BY OTHERS THAT WANT TO RULE US. WE ARE POWERFUL CREATIONS CAPABLE OF MUCH MORE THAN WE HAVE BEEN LED TO BELIEVE.
MY MUSIC ISN'T FOR EVERYONE, BUT TO THOSE WHO RESONATE WITH IT, THANK YOU FOR LISTENING AND FOR ALL YOUR SUPPORT.
LOVE OVER FEAR. 
INSTAGRAM@ IAMLUKASLION
FACEBOOK: IAMLUKASLION